Here you will find a listing of some of the NFTHA member rentals. Many more will be listed soon so check back.
Some reasons why renting a private vacation rental home is just plain better than staying in a cramped expensive hotel room.
Get more space, more rooms, more privacy.
Bring family and friends. Spend time together.
Often you get handy front-door parking free.
Avoid expensive every meal cost. Eat what you want.
Full kitchens, pots, pans, plates and utensils,
In residential communities feel like a local. Make friends.
Deal directly with the manager or owner.
On a per person basis, you spend less & get more.
You can depend on us! We monitor the legal operation and the quality of vacation rental homes and operators. To be listed on our site, you must be permitted and consistently have good reviews.
With online booking sites like VRBO, HomeAway, and AirBnB, it has never been easier for operators to reach potential customers. However, this has also allowed people to enter the market without following local zoning laws and building and fire codes.
All Vacation Rentals listed on our site have received their permit from the City of Niagara Falls and have met all building and fire codes.
If you see a place on an online booking site, check here first to make sure that they are legal and have consistently received good reviews from their past guests. If they are not listed here, they may be operating illegally and you don't want to book a place that may be shut down before you arrive.
The Mint
Located in the Park Place Historic District, downtown Niagara Falls, NY
Sleeps 10: 4 Bedroom, 2 Bath
For more information or t book go to www.vrbo.com/691229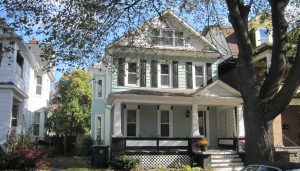 Lottery At Circle Light - Upper
Located in the city of Niagara Falls, NY
Sleeps 6: 3 Bedroom, 1 Bath
For more information or to book go to airbnb.com/rooms/47030252
Ambassador House
Located in the city of Niagara Falls, NY
Sleeps 12: 4 Bedroom, 3 Bath
For more information or to book go to airbnb.com/rooms/44518565
The Vintage Whinery
Located in the city of Niagara Falls, NY
Sleeps 4: 2 Bedroom, 1 Bath
For more information or to book go to airbnb.com/rooms/723817
Red Door of Niagara Falls USA
Located in the city of Niagara Falls, NY
Sleeps 7: 3 Bedroom, 2 Bath
For more information or to book go to airbnb.com/rooms/21551205
Weston House Three Bedroom Spacious Apartment
Located in the city of Niagara Falls, NY
Sleeps 6: 3 Bedroom, 1 Bath
For more information or to book go to airbnb.com/rooms/8793460
Whirlpool Cottage
Located in the Deveaux neighborhood of Niagara Falls, NY
Sleeps 7: 3 Bedroom, 2 Bath
For more information or to book go to www.vrbo.com/481277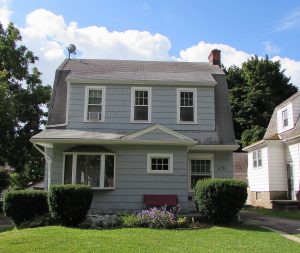 West Inn On Weston Penthouse
Located in the city of Niagara Falls, NY
Sleeps 2: 1 Bedroom, 1 Bath
For more information or to book go to airbnb.com/rooms/27159584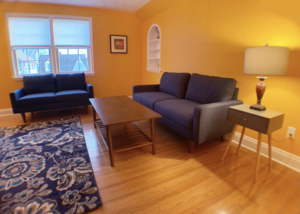 Great Gorge Guesthouse
Located in the Park Place Historic District, downtown Niagara Falls, NY
Sleeps 6: 3 Bedroom, 1 Bath
For more information or to book go to www.vrbo.com/571069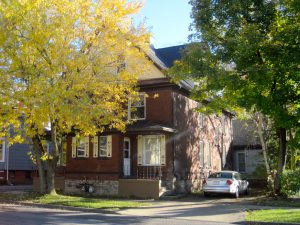 West Inn On Weston
Located in the city of Niagara Falls, NY
Sleeps 6: 3 Bedroom, 1 Bath
For more information or to book go to airbnb.com/rooms/18892201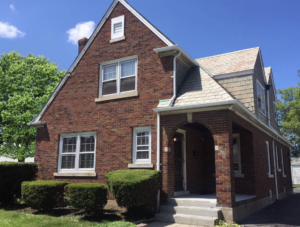 New Blue on 74
Located in the city of Niagara Falls, NY
Sleeps 8: 3 Bedroom, 1.5 Bath
For more information or to book go to airbnb.com/rooms/32942124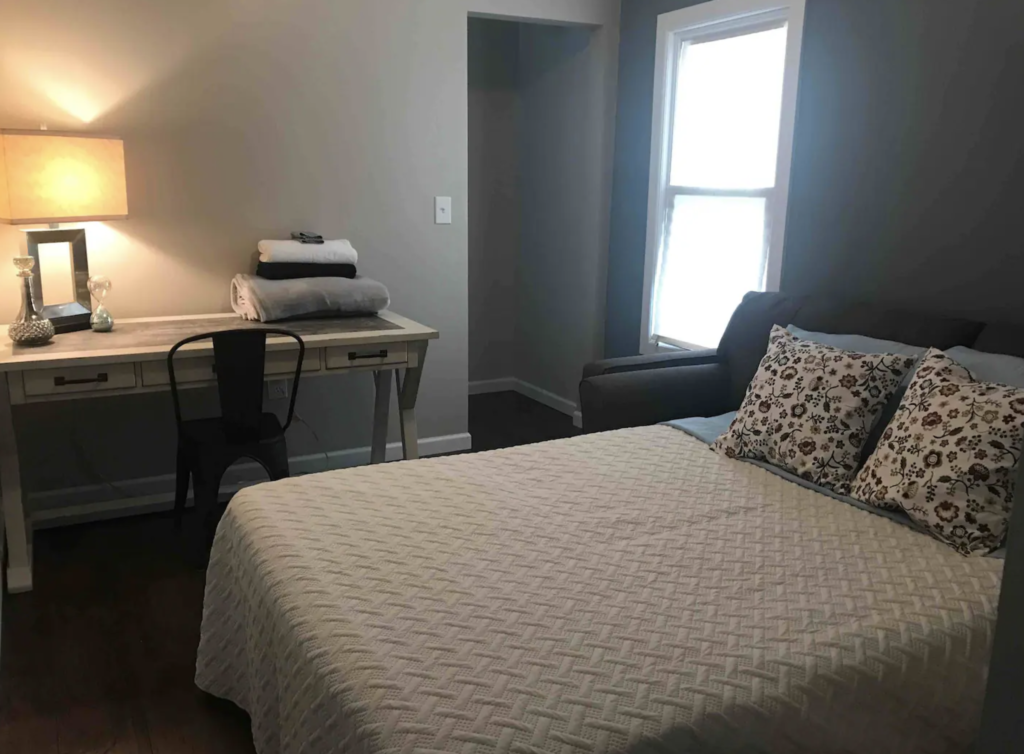 Gorge View Vacation Home - Lower
Located in the city of Niagara Falls, NY
Sleeps 11 guests, 3 bedrooms, 1 bath
For more information or to book go to airbnb.com/rooms/24359129
Gorge View Vacation Home - Upper
Located in the city of Niagara Falls, NY
Sleeps 8 guests, 2 bedrooms, 1 bath
For more information or to book go to airbnb.com/rooms/25592768